Ola S1 Electric scooter Launched At A Price Of INR Rs 99,999
The S1 scooter is now available from Ola Electric in India for an introductory price of Rs 99,999. The Ola S1 is the entry-level model in the company's S1 electric scooter line, and as could be assumed, it has a smaller battery and fewer functions than the Ola S1 Pro, which is the model with the most amenities.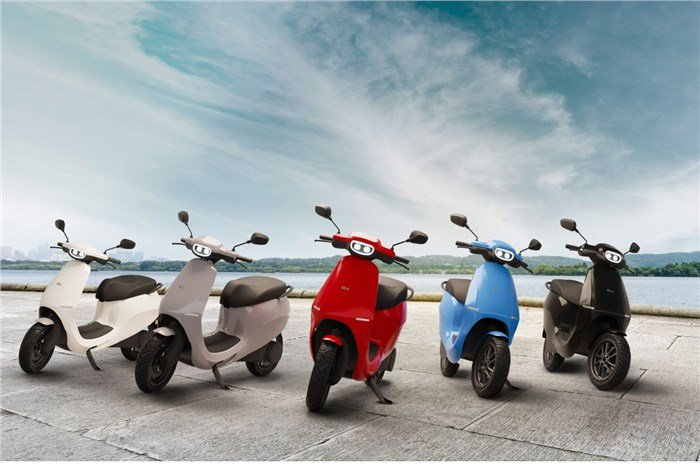 Starting with the battery, the Ola S1 sports a 3kWh battery with a 5-hour charge time and a 128-kilometer "True Range" in Eco mode. The S1 has Normal and Sports modes in addition to Eco mode, with the claimed range, decreasing to 101 km and 90 km, respectively. Only the S1 Pro is permitted to use the Hyper mode.
Peak motor power is 8.5 kW, and rated motor power is 5.5 kW, therefore performance is unchanged from the highest-spec type. The Ola S1's highest speed is merely 95 kph, whereas the S1 Pro's top speed is 116 kph. Nevertheless, the declared grade ability of both scooters is 15 degrees.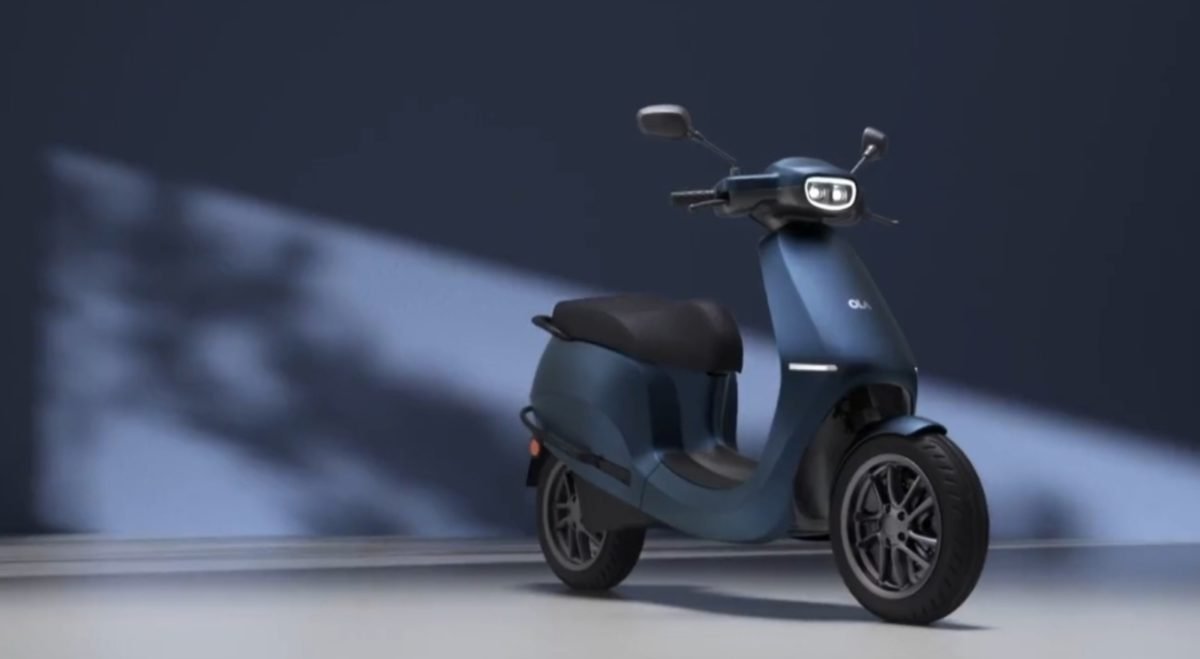 Software-wise, Ola Electric claims that the S1 will receive all future OTA updates, including the Move OS3 that is scheduled for Diwali and which will include features like proximity unlocking, moods, and a better regeneration. With the exception of Cruise Control, the S1 has all the capabilities found in the S1 Pro, including music, Bluetooth networking, and navigation.
The rest of the scooter is an exact replica of the S1 Pro in terms of design, chassis, and proportions.
Bookings for the Ola S1 are already available, and before August 31 you can do so by making an online payment of Rs 499. According to the firm, the S1 model is only available in a limited quantity at the introductory price. Beginning on September 7, 2022, deliveries are anticipated.
The Ola S1 Electric scooter and S1 Pro electric scooters now have a five-year extended warranty, according to recent news from Ola Electric. Additionally, a new Freedom edition of the S1 Pro is now readily accessible and comes in Khakhi Green.
Also, see