Porsche Macan Facelift Launched At Rs 83.21 Lakh
In India, Porsche has announced the Macan facelift, with prices starting at Rs 83.21 lakh. The SUV is available in three trim levels: Macan, Macan S, and Macan GTS, featuring visual and technical improvements. Prices for the Macan S and Macan GTS have yet to be announced by Porsche. The base model of the previous Macan cost Rs 68.14 lakh, while the S model cost Rs 79.74 lakh.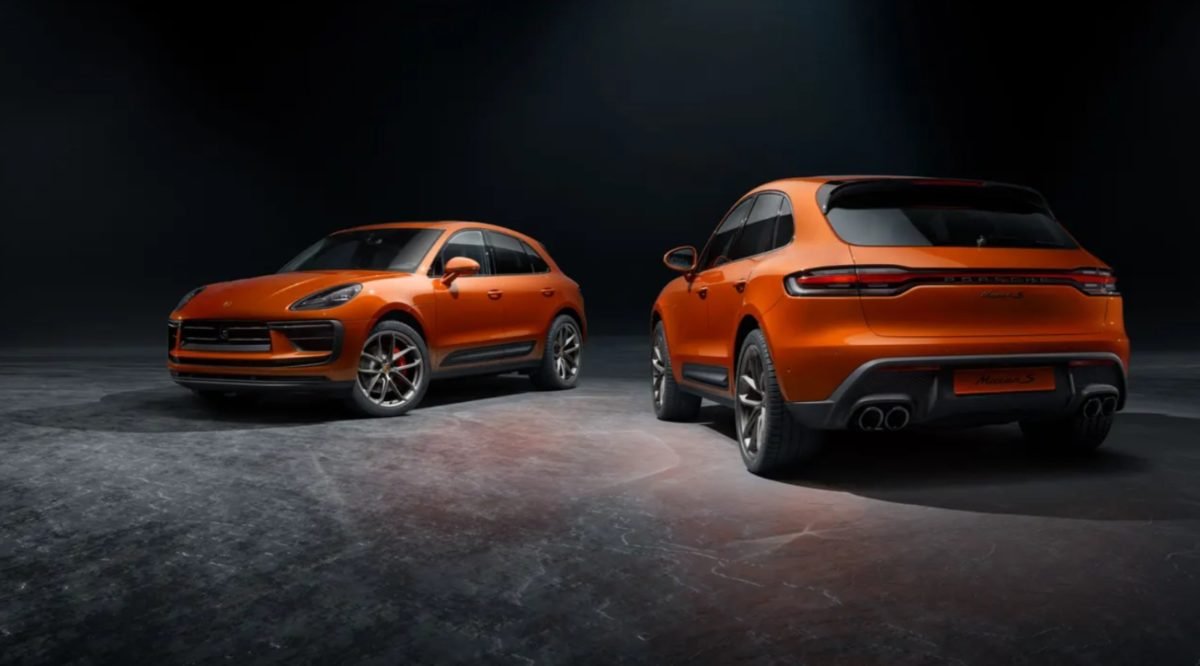 The revamped Porsche Macan has a reworked front grille with a body-coloured inlay, a revised rear diffuser, new 'Sport Design' external mirrors, new LED headlights, and new, wider wheels, among other improvements. The GTS model gets a custom rear diffuser and a slew of black, sporty trim accents, as per Porsche tradition. There are 14 exterior paint colours available for the Macan facelift.
Inside, though, the visual revamp is most noticeable, with a reworked centre console and control stack that aligns the Macan with its larger brother, the Cayenne, and the newer Panamera.
On both sides of the gear selector, Porsche has deleted the traditional buttons and switches that spanned the length of the centre console. They've been replaced by a touch-sensitive panel with illuminated haptic icons, which, when combined with a smaller gear selector, creates a neater, less cluttered setup.
The Macan comes with a 10.9-inch touchscreen display that runs Porsche's sixth-generation infotainment software platform, Apple CarPlay compatibility, Porsche Dynamic Light System (PDLS), Sport Chrono Package, and air suspension as standard equipment (GTS).
The SUV also comes with a slew of new customization choices. Seat stitching is now available in a variety of vivid colours.
Under the hood, the entry-level Macan is powered with a 2.0-litre petrol engine that now produces 265 horsepower, accelerates from 0 to 100 kilometres per hour in 6.2 seconds, and has a peak speed of 232 kilometres per hour. Meanwhile, the 3.0-litre V6 engine in the previous Macan S is replaced by a newer 2.9-litre V6 engine that produces 380hp (26hp more than before) and accelerates from 0 to 100 km/h in 4.6 seconds. The GTS has the same V6 as the S, but it has been tweaked to produce 440hp (60hp more than the previous-gen), enough to drive it from 0-100kph in 4.3 seconds and to a top speed of 272kph. All variations come standard with Porsche's 7-speed dual-clutch automatic transmission and all-wheel drive.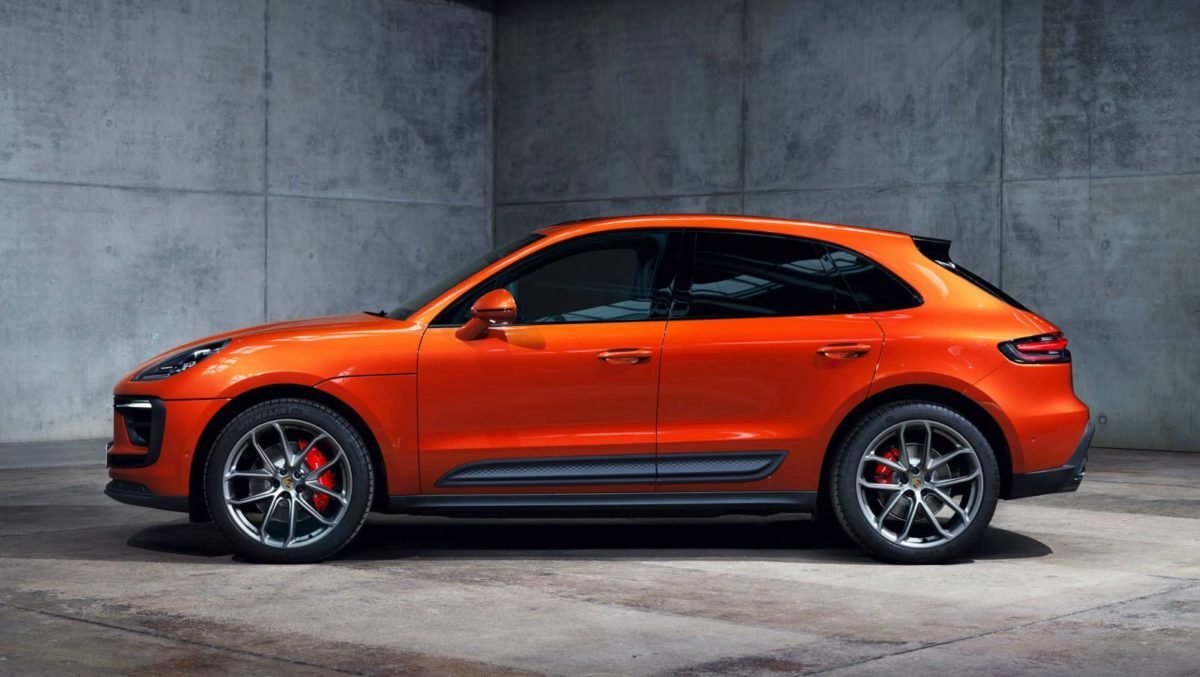 In our market, the Porsche Macan facelift will compete with other sporty, luxury SUVs such as the Range Rover Velar, BMW X4 and Mercedes-Benz GLC Coupe.
Are you excited about the Porsche Macan? comment down below
Also, see