Tata Nexon Long Range EV Variant To Launch In 2022
Tata was one of the pioneers of India's electric vehicle sector. It introduced the electric vehicle culture to India at a price that appealed to all buyers. Furthermore, the brand featured a full lineup of automobiles, including a hatchback, sedan, and SUV. The Nexon EV is the brand's best-selling electric vehicle. Not only that, but Nexon EV has led the electric four-wheeler segment since its launch. Tata is now giving Nexon some important improvements in order to push these numbers even higher.
The Tata Nexon Long Range EV will receive some much-needed updates in the year 2022. The car's battery has undergone the most significant alteration. In comparison to the previous generation model, which had a 30.2kWh battery, the 2022 model will have a 40kWh battery. The original Nexon EV's official range was 300 kilometres, while the real-world range is closer to 200 kilometres.
While its range is enough for intracity travel, it is insufficient for lengthy intercity or interstate journeys. The car's range will be increased to 400 kilometres with the addition of this larger battery pack. While the actual range will be shorter than the authorised value, it might be anywhere from 300 to 320 kilometres. Drivers will appreciate the ease of such a range, which also allows for longer travel.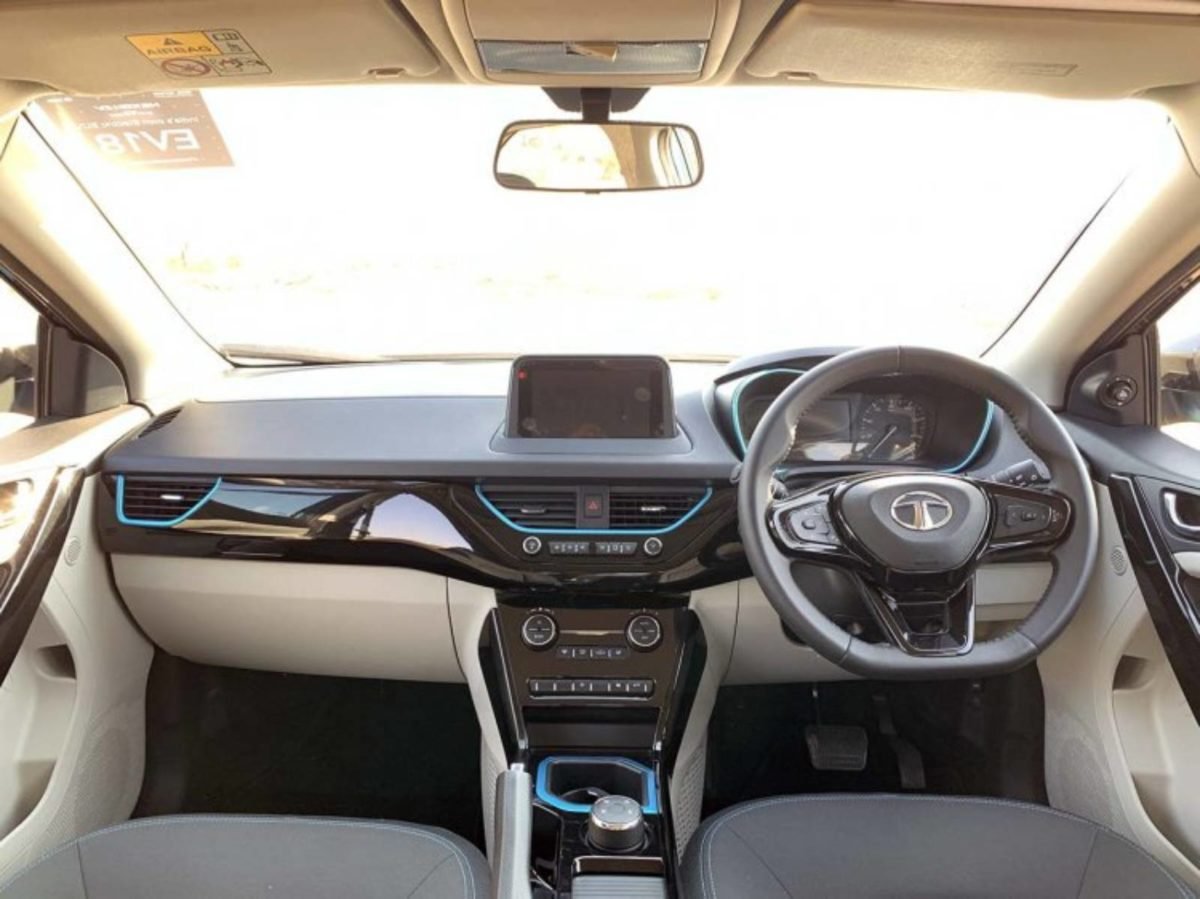 There will also be some new features. Selectable regenerative modes will be available on the Nexon EV in 2022. The driver can control the amount of regenerative braking, which can help extend the range of the battery pack. Electronic Stability Program, or ESP, will be included in the new automobile. Aside from that, minor cosmetic improvements, such as the new alloy wheels, are visible. Aside from that, the larger battery pack is also heavier, adding almost 100 kilogrammes to the car's weight.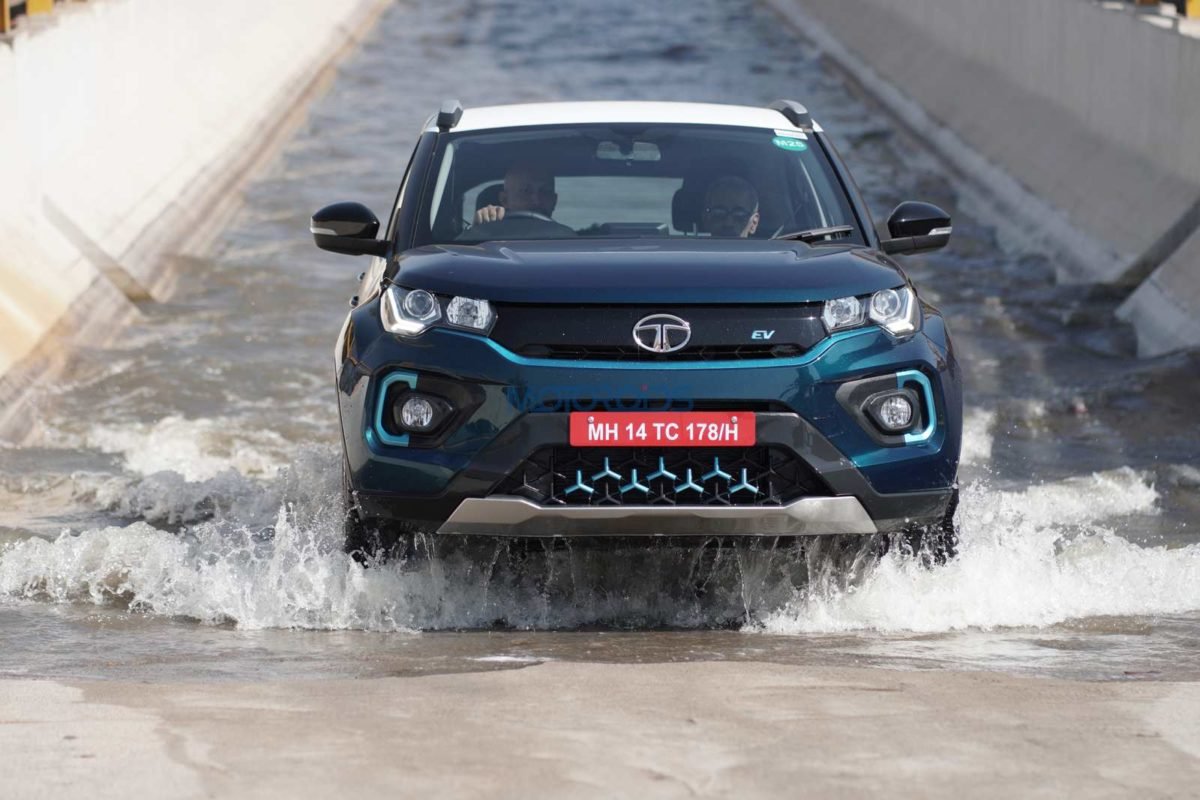 The upgraded battery pack will be available as a long-range variant for the Nexon EV, while the basic model will use the smaller 30.2kWh battery. This will allow purchasers to choose between the more expensive model and the more affordable regular model.
With this improvement, the Nexon will be able to compete with the MG ZS EV and Hyundai Kona EV, both of which have a certified range of close to 400 kilometres. There are currently no official statements about the price of the Tata Nexon Long Range EV. However, the new battery and other amenities will increase the price by 2-3 lakhs, bringing the total cost to between 16 and 19 lakhs.
Are you excited about the Tata Nexon Long Range EV? Comment down below
Also, see
2022 Skoda Slavia To Launch By March