Yamaha XSR 155 Limited Edition Revealed
Thanks to Zeus Customs' bespoke Café Racer fitment, the already appealing Yamaha XSR 155 has become even more alluring. Yamaha Thailand has teamed up with Zeus Customs in Bangkok to develop a limited-edition Yamaha XSR 155. The bike is one of Yamaha's most opulent and limited-edition models. The motorcycle made its debut at the Thailand Motor Show and was an instant hit. The bike has received various improvements, and a total of 23 new parts and panels have been installed to give it an incredible Retro sports style.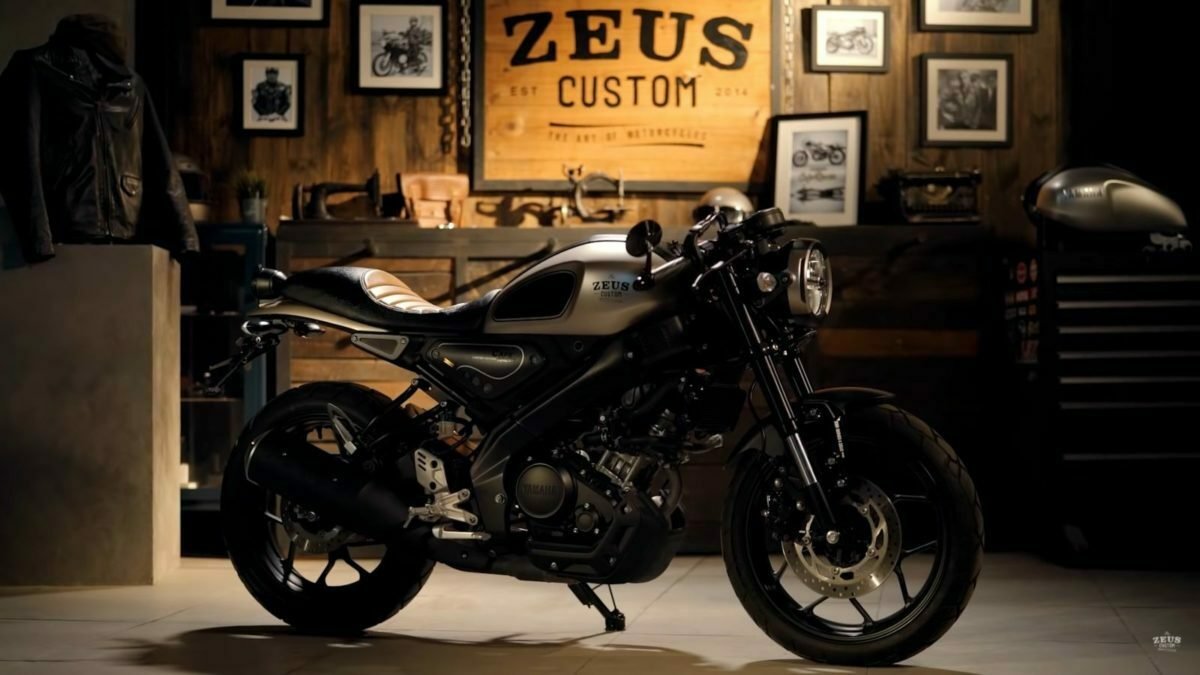 The bike captures the spirit of the original XSR and incorporates it into the new design. Customizations include the fuel tank, fenders, and side panels.
To contrast the overall look, the seat gets a new brown and dark tan seat. The Zeus custom footpegs and a clip-on handlebar are added to the XSR. The handlebar has been lowered somewhat, and the footpegs have been moved to the back of the bike. As with any other café racer, this gives the bike an aggressive seating position. The XSR's blackened bottom half is still present in the limited-edition model, and it contrasts nicely with the bike's overall appearance.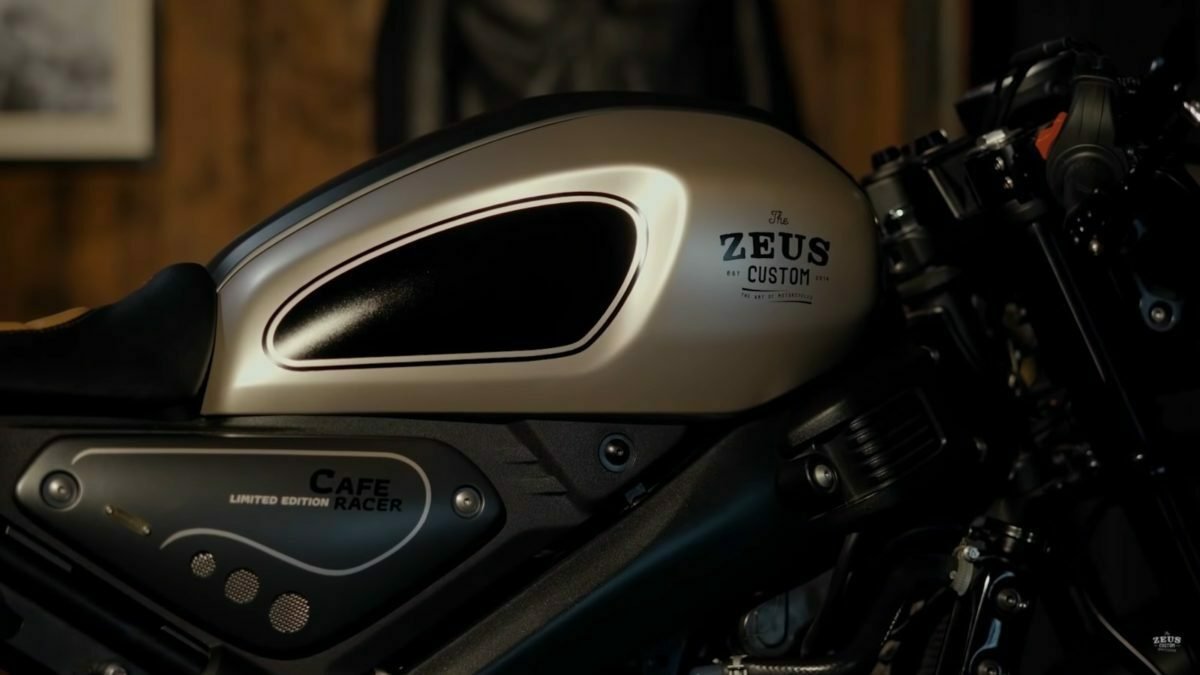 Grey is used to covering the tank and the back panel. On the bike, we can notice black knee pads and a traditional black vertical insert going along the center of the fuel tank. The front fender and USD forks have all been darkened, as have the multi-spoke alloy wheels. To contrast with the grey, the engine bash plate and clutch cover are also black. The side panels have distinctive decals, and the tank has the Zeus Customs emblem.
The bike is driven by a 155cc liquid-cooled single-cylinder engine that now features VVT technology to increase low-end power. It generates 19 horsepower and 14.7 Nm of peak torque. It comes with a slipper and assist clutch and is paired to a 5-speed manual transmission.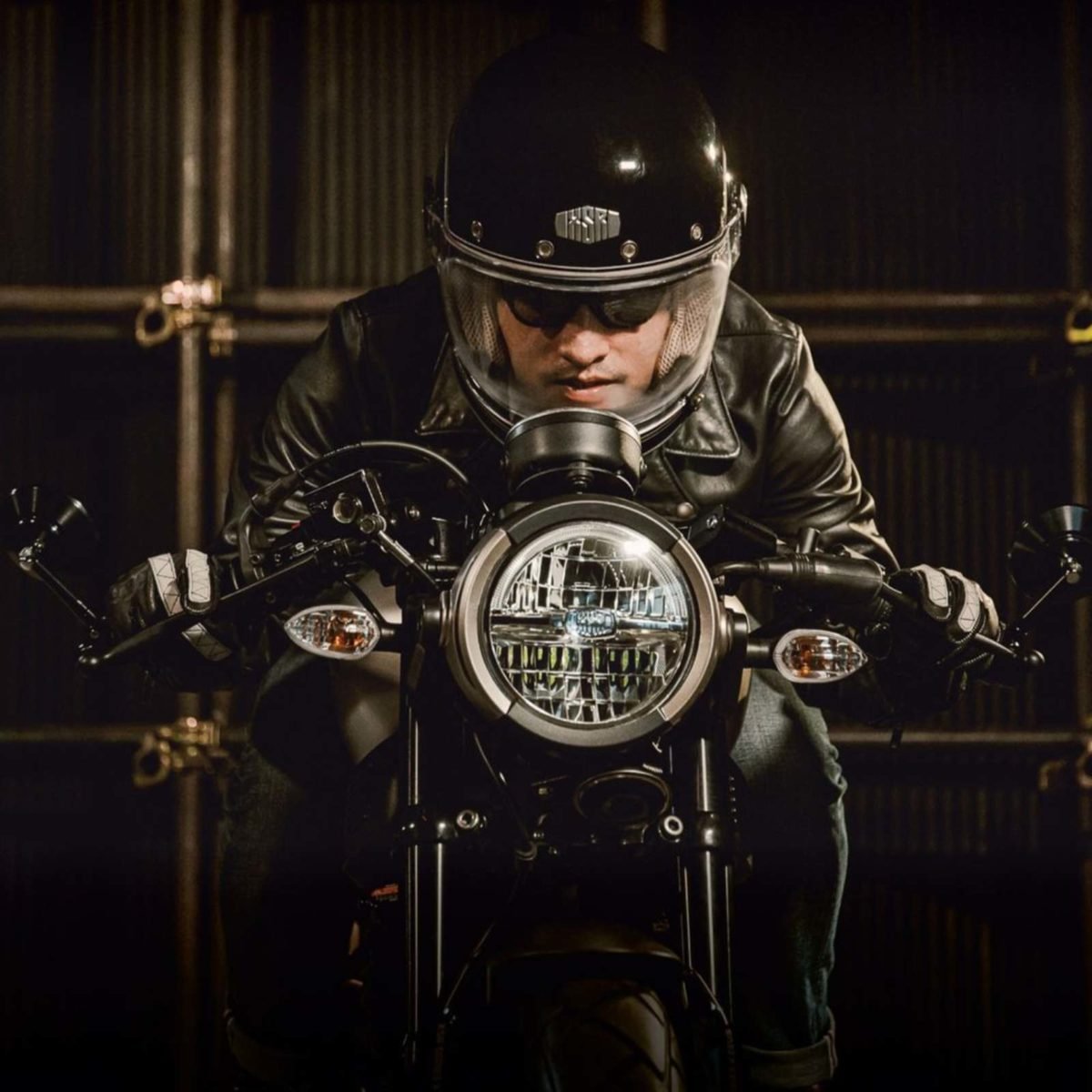 Only 100 of these bikes were made, and they were all sold out in the window between December 1 and 12. The Yamaha XSR 155 Zeus Café Racer retailed for THB 91,500 (about 2.05 lakh).
Are you excited about the Yamaha XSR 155? Comment down below
Also, see
2023 Mercedes GLC Gets A Cabin Similar To 2022 C-Class