Hyundai Increased Drive Range Of Kona Electric To 484 KM. European Model Only.
The driving range of the European model of Hyundai's Kona Electric has been increased to 484 Km compared to the previous 449 Km. However the increased range is only available in the top-end spec of the Kona Electric with a 64 kWh battery pack and a 204 hp electric motor.
The Kona Electric available in India has a 39.2 kWh battery pack coupled with a 136 hp electric motor, this is not likely to change anytime soon, and in this form the Kona Electric has a ARAI rated range of 452 Km on a full charge.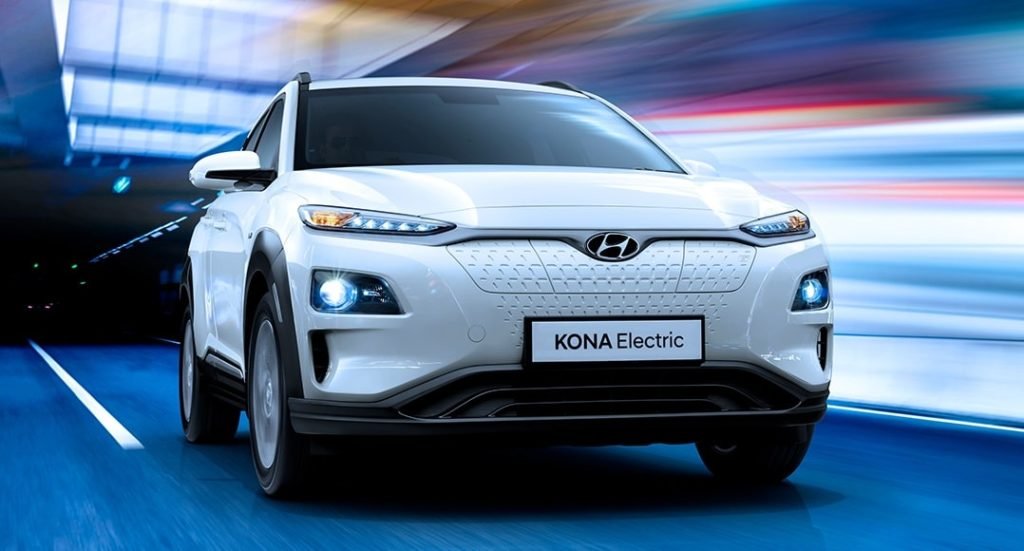 Hyundai has not revealed how it was able to achieve this feat. It is rumored that Hyundai used lower rolling resistance tyres to achieve this boost in range with no changes to the powertrain. The euro-spec Kona Electric is manufactured in Czech Republic which has an annual production capacity of 30,000 units. In India the Kona Electric arrives vi the CKD route from South Korea and is priced from Rs 23.71 Lakh (ex-showroom). Hyundai is actively trying to establish a local production backbone for it's EV business and bringing down costs of its EV offerings.