Audi A9 E-Tron Coming on 2024
According to a new international report, Audi will introduce its new A9 e-tron electric flagship sedan as of 2024.
The A9 e-tron model will be one of the first produced under Audi's Artemis project-an initiative revealed last month by Audi CEO Markus Duesmann to "focus on modern electrical (and highly automated) driving technologies" as a step towards the brand's goal of producing 75 electrical models by 2029.
First seen as the Aicon concept in 2016 – and inofficially called the A9 – the new model will assume Audi 's flagship status.
The Audi A9 E-Tron will be viewed as a sedan with a sloping, coupe-like roof or as a lift-back, offering the current A7 's exterior dimensions but with the larger A8's interior space, the report says.
The A9 E-Tron is expected to use the latest in Audi's electric drivetrain, battery cell, and autonomous driving tech to compete with the upcoming autonomous electric flagship models of Mercedes-Benz's EQS and Jaguar XJ.
When it comes to technology, the Audi A9 E-Tron will benefit from the latest innovations in Audi's electric powertrain department, including new batteries and more powerful electric engines. Furthermore, the cards will provide 5 G networking capabilities making comprehensive use of car-to-X technology, virtual reality, and over-the-air updates.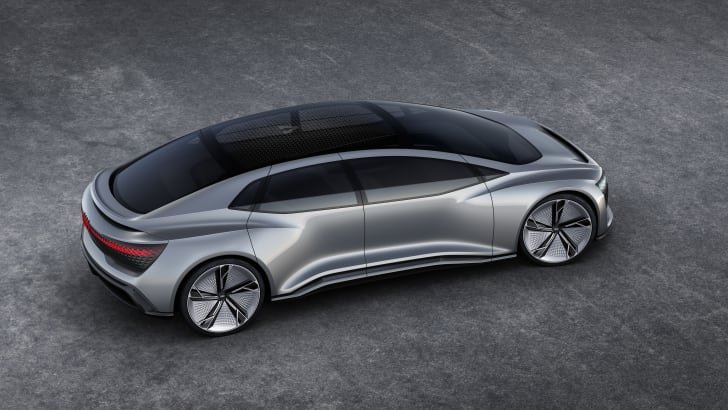 According to the article, 5G networking will also appear on the A9 E-Tron, which enables the use of 'Car-to-X,' virtual reality, and over-the-air functions.
While there is no mention of technical requirements, it has been confirmed that Audi will work more closely with Porsche through the Artemis project, concentrating on the production of electric platforms. The two companies collaborated on the underpinnings of 'J1' used by the Porsche Taycan and Audi E-Tron GT.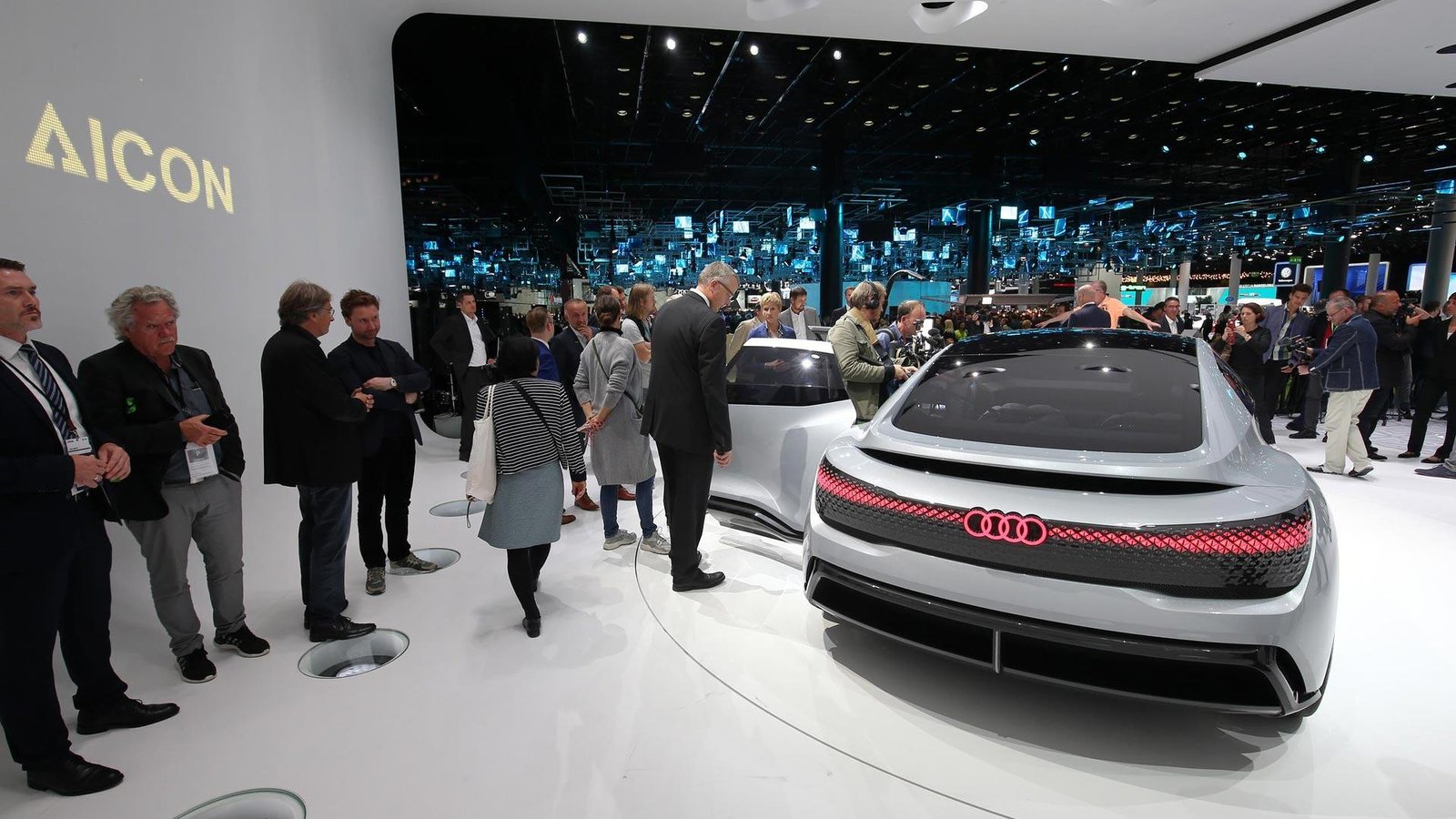 The brands are also designing a 'PPE' system for use in an electric 2022 Porsche Macan but it remains uncertain if the J1 or PPE platform will be used for the A9 E-Tron.
Are you excited about the Audi A9 E-Tron? Comment down below
Also, see
Audi e-tron S, e-tron S Sportback to launch on 2021
2021 Mercedes-Benz S-class MBUX system fresh details unveiled