Ford GT40 To Get Electric Update
For those who are unaware of the Ford GT40, it is one of the most recognizable cars ever created. Ford v Ferrari, a Hollywood film, wonderfully captures the memory of this historic automobile, also known as the Ferrari eater! The rapid rise of electric vehicles, combined with ever-changing regulatory rules, may soon mean that you won't be able to drive classic beauties like the Ford GT40 in the near future. The only way to keep these antique machines going is to replace their antiquated internal combustion engines with an electric powertrain.
Everrati, a British Electric upfitter, is doing just that with the famous Ford GT40, having sourced a copy from renowned builder Superperformance. Superperformance is a company that creates licensed racing vintage replicas.
This isn't going to be a simple swap and drive job; it'll have a "custom-designed electric power unit and battery system" that'll mirror the weight distribution and overall performance of the original gas-powered model. The electric Ford GT40's "custom-built electric power unit and battery system" will be designed to mirror the weight distribution and overall performance of the gas-powered original, according to the company.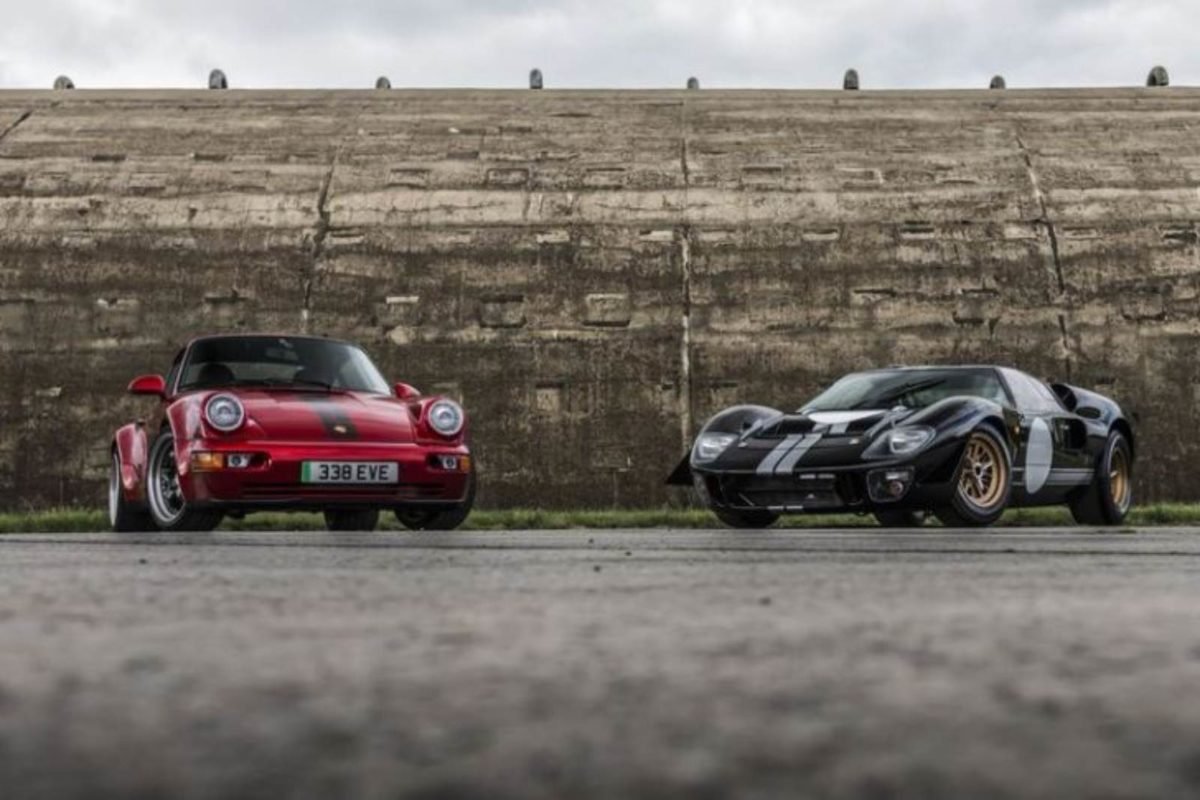 When Ford recreated the classic GT40 in the modern era in 2016, it injected fresh life into it. The contemporary GT40 is rear-wheel-drive, with a mid-mounted next-generation twin-turbocharged 3.5 liters EcoBoost V6 delivering more than 600 horsepower and encased in a sleek, aerodynamic two-door coupe body shell. While the all-electric GT40 is unlikely to elicit the same level of emotion as its gas-powered sibling, it is unquestionably a step in the right direction.
Furthermore, both of the firms mentioned here are going to construct a line of electric classics, with Everrati identifying the GT40 as the "first new model from the alliance." Superformance's regular range of V8-powered GT vehicle reproductions will continue to be produced.
The Ford GT40 may lose some of its identity in the process, but it may be the only way to keep the icon alive and prevent it from becoming yet another dusty page in automotive history.
Are you excited about the new Ford GT40? Comment down below
Also, see
Yamaha FZ25 MotoGP Edition Launched- Priced At Rs 1.36 Lakh