Honda Activa 125 H-Smart Unveiled
Honda recently revised its hugely popular Activa 6G lineup, which resulted in a minor price increase, and unveiled a new, top-of-the-line H-Smart model with an electronic key fob. Now, based on a photo on the manufacturer's website, it appears the bigger Activa 125 may shortly get a similar makeover.
The Honda Activa 125 H-Smart, like the Activa 6G, is most likely to receive an electronic key fob that has a variety of electronic capabilities, some of which are comparable to those of a vehicle. At the push of a button, the SmartFind function enables you to find your car by flashing all four of its indicators simultaneously. Using the SmartStart function, you may start the scooter by just turning the switch that is situated where the key slot would typically be.
Then there is the SmartUnlock function, which enables you to use the key fob to unlock the handlebar, the gasoline filling cap, and the under-seat storage unit. The SmartSafe feature disables the keyless aspect of the fob, locking the car and improving security.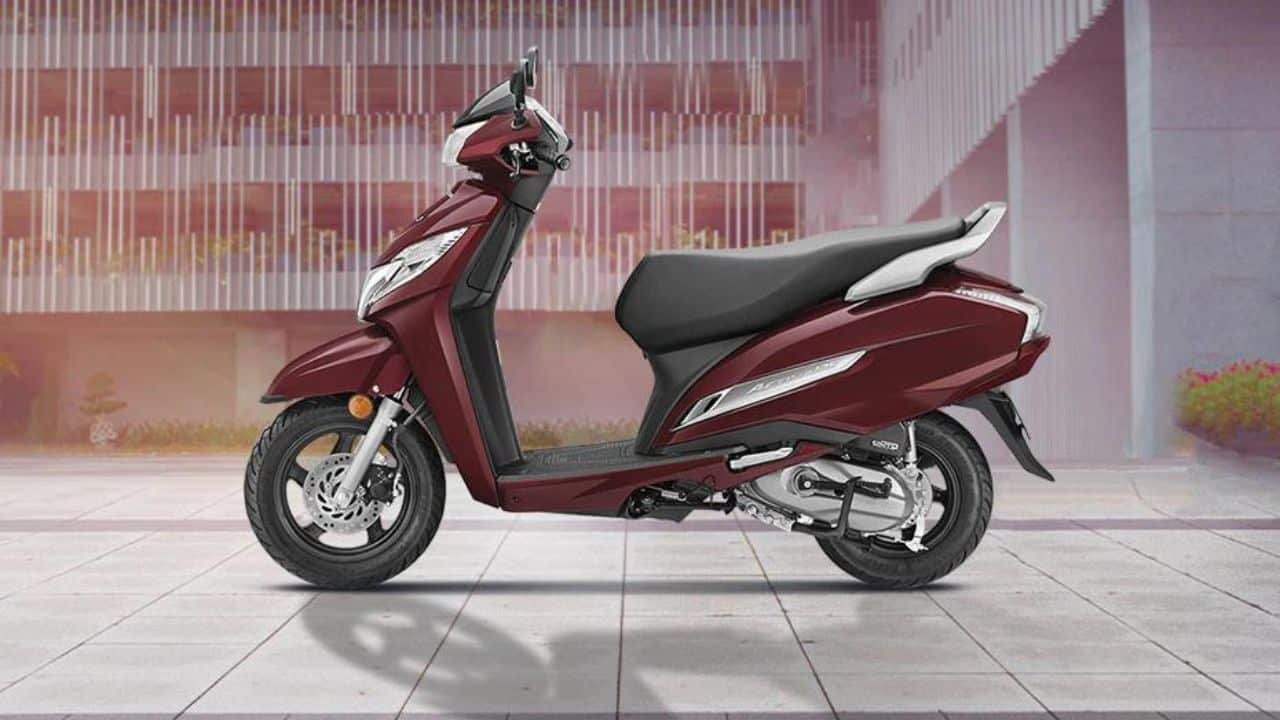 Together with these modifications, it is also seen in the same image that the digital inset in the dash will be upgraded and capable of showing pertinent fuel-efficiency information, such as real-time mileage, average mileage, and distance to empty.
Presently, there are three variations of the Activa 125: the Drum (Rs 77,743), Drum alloy (Rs 81,411), and Disc (Rs 81,611). (Rs. 84,916). It's unknown if Honda would upgrade the top-of-the-line Disc model with this function or add a new variation to the Activa 125 lineup, particularly for it, as it did with the Activa 6G. Once this function is included, the Honda Activa 125's price is likely to increase.
Are you excited about the Honda Activa 125 H-Smart? Comment down below
Also, see
2023 Kia Sonet Introduced At A Prices Of Rs 7.79 Lakh
Follow us on Instagram – here