Honda Electric Motorcycle – Patent Image Throws Light
Recent patents for Honda say they work on an electric motorcycle. Perhaps the motorcycle will be a starter package at an affordable price tag.
The patent photos show a neo-classic design, like the Honda CB125R, and even the parts of the chassis are identical. The only prime distinction tends to be the electric motor rather than the hydraulic one.
Since the patents indicate a complete motorcycle, Honda could have already completed the motorcycle and kept it secret in their R&D department.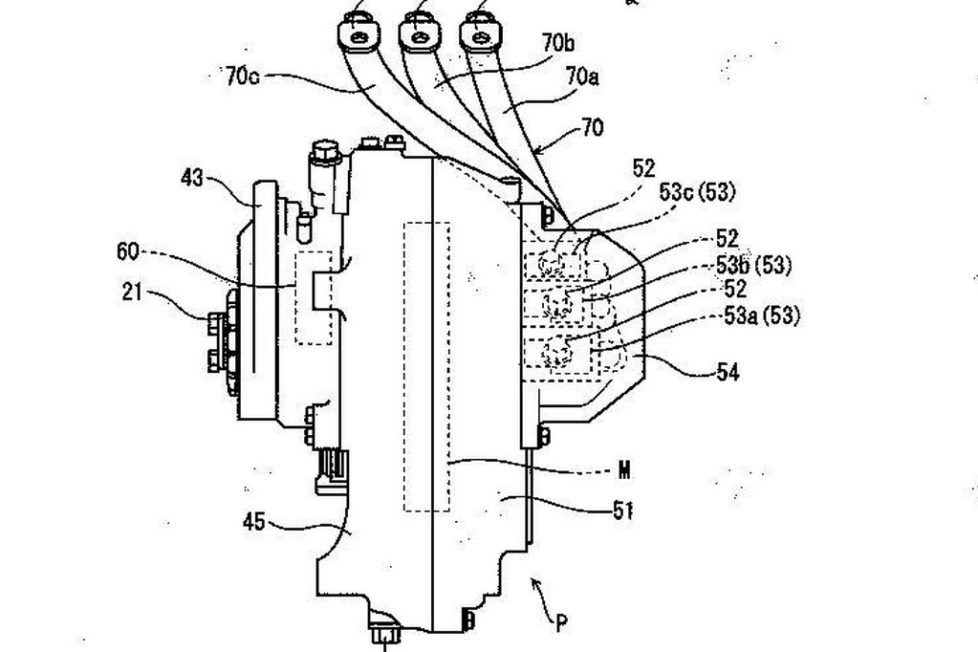 Also, some images throw light on the heart of the electric offer. The electric motor is looking petite in the pictures. It will likely be similar in size to the 125cc engine, as the frame, suspension, and braking system of the Honda electric motorcycle look virtually unchanged from the CB125R.
Clearly, there would be some changes in place of the engine to accommodate an electric motor and batteries. Yet the overall petrol-powered bike looks similar to the electric motorcycle.
Yet the output specs are still secret. One shouldn't expect a big output boost over the CB125R though. Why? For what? Since Honda's electric motorcycle frame and other bits come from the CB125R and are built to operate within a collection of power and torque figures.
                                                 Honda CB125R for reference
Therefore, if the output sees a large spike, it is likely that the components fail. We assume this is a smart step on Honda's part to save R&D costs by using components already in development.
Last but not least, while we may not see the Honda electric motorcycle here in India, it's going to be interesting to see how Honda prices it abroad, particularly considering they 're trying to cut the R&D costs.
Are you excited about the Honda Electric Motorcycle? Comment down below
Also, see
Honda Amaze crosses Its Target Of 4 Lakh Sales
Hyperion XP-1 Hydrogen Hypercar Unveiled