Kia Compact SUV To Launch Soon With Electric, Petrol Powertrains
Kia India is getting set to launch a new "small lifestyle SUV" alongside its current SUV lineup in order to boost sales after securing a significant portion of the compact and midsize SUV market in India with the Sonet and Seltos. The Kia Compact SUV, like the Sonet and Seltos, will attempt to address a larger price point with a variety of engine and gearbox options mostly in the Rs 12 lakh to Rs 24 lakh range.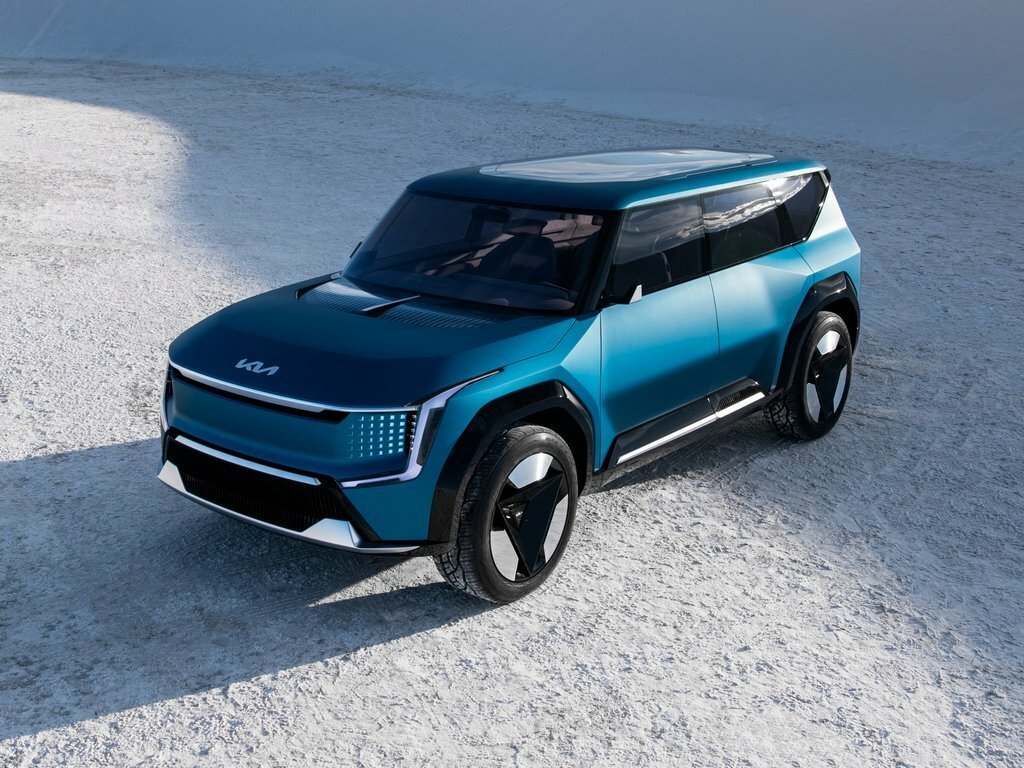 The Kia India lineup will include this unnamed SUV, internally known as AY, between the Seltos and the Sonet. It will be a sub-four-meter ground-up car. According to our sources, this Kia Compact SUV will be tall and boxy in shape, with a rugged SUV-like presence that will set it apart from the Seltos and the Sonet, which have more of a crossover-like appearance.
The Sonet's inadequate back legroom, which has been sacrificed in the name of boot capacity, is another problem that the AY is anticipated to solve.
The AY is anticipated to be larger and more spacious because of its tall position.
Additionally, we are informed that the Kia Soul, a hugely popular vehicle for Kia internationally, served as a design influence for this new SUV.
According to company insiders, the Kia AY SUV will offer both ICE and EV engine options. Its tough appearance may be intended to deter potential Thar and Jimny customers. The 1.0 turbo-petrol engine will probably be the only one used in the ICE models. They will be based on the front-wheel-drive running gear of the current Sonet and lack "true" 4WD capabilities.
However, it's expected that the more expensive EV models will acquire an additional electric motor for the rear axle to enable 4WD.
According to our sources, Kia India intends to build close to one lakh units of the Kia AY SUV each year, with the petrol version accounting for 80% of volumes and the EV variant providing the remaining 20%. These quantities also include allotments for RHD's international markets.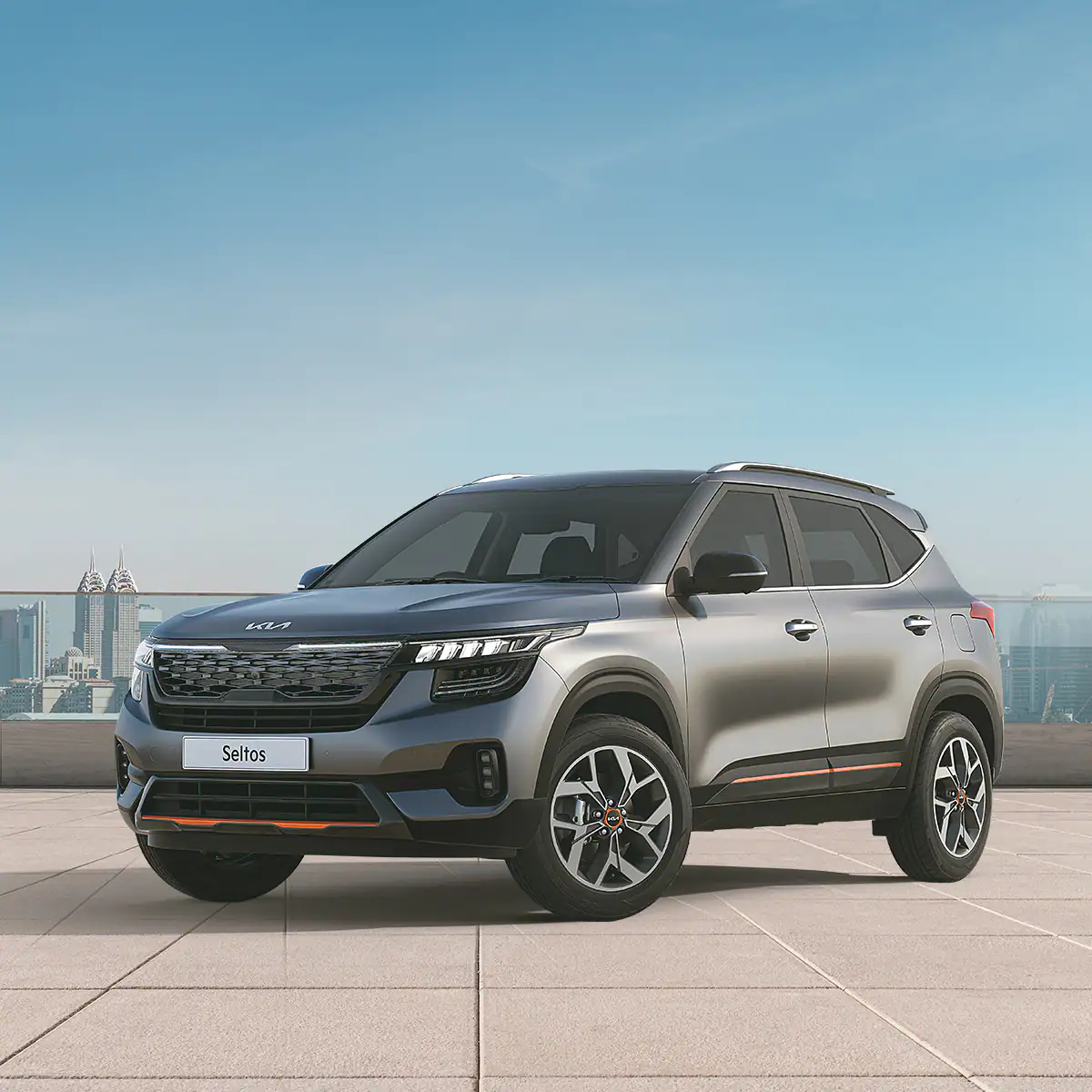 In the previous four years, Kia has significantly contributed to the segment's growth to 1.5 million vehicles in India's rapidly expanding SUV market. The company sells over 2.4 lakh utility cars, accounting for roughly 10 to 12 percent of the market. India has quickly risen to become Kia's third-largest market and a crucial export hub.
This relatively young Korean firm has not only become the quickest to sell 500,000 units collectively, but it is also the quickest to turn a profit.
When it comes to the country's EV rollout, Kia is probably going to use a similar strategy as Hyundai. As was evident with the introduction of the fully imported EV6, it will rely on a mix of entirely built imports (CBUs), and later models like the AY SUV that are developed from ICEs will be introduced. The Group's E-GMP skateboard architecture will be the basis for the third and final step, which will be the release of electric cars, while its sourcing arm Hyundai Mobis secures the supply base to guarantee high localization and a reasonable price.
Hyundai-Kia has ensured significant differentiation in design, look, and feel with the greatest possible part sharing, unlike other global alliances like Renault-Nissan, Skoda-Volkswagen, and Suzuki-Toyota that have relied on co-badging to keep costs down. This has led to strong market traction for both brands. Therefore, rather than reducing one other's market share, both brands have increased volumes in India for the Hyundai Motor Group.
Are you excited about the Kia Compact SUV launch? Comment down below
Also, see
Follow us on Instagram – here