Mahindra XUV400 EV To Launch On September 6
Mahindra debuted its INGLO electric architecture and five electric SUVs based on it on July 4th. While the first of those electric SUVs is slated to arrive only in December 2024, the company will introduce the electric version of the XUV300 – christened the XUV400 – on September 6.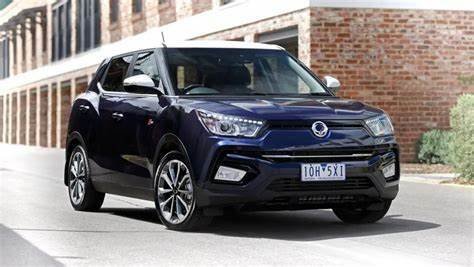 The eXUV300 concept vehicle from the 2020 Auto Show will be carried over into the production-spec XUV400, according to spy images of the electric SUV that appeared last month. The XUV400 will be longer than four metres (about 4.2 metres), unlike the XUV300 powered by an internal combustion engine, because electric vehicles are exempt from the "sub-4 metre restriction" for lower tax brackets.
In addition to being longer than the XUV300, the XUV400 will also have new headlights with integrated DRLs, a closed-off front grille, new tail-lamp designs, and a reprofiled tailgate.
The XUV400's engine is currently unknown, although Mahindra is anticipated to give it a single front-wheel-drive electric motor that has roughly 150 hp, as well as two battery pack options.
Mahindra is anticipated to upgrade the equipment with a larger touchscreen infotainment system that uses the company's Adreno X infotainment technology. The automaker could add ADAS technologies to the XUV400.
The Mahindra XUV400 will serve as the catalyst for Mahindra's EV strategy, and the company's first-ever electric SUV will follow near the end of 2024. The vehicle will serve as the starting point for Mahindra's planned line of electric vehicles and compete against the Tata Nexon EV, which at this time has no direct competitors.
Are you excited about the launch of the Mahindra XUV400? Comment down below
Also, see