Ola S1 And S1 Pro Is Now Officially Listed As FAME II Subsidy
With record bookings, the Ola S1 scooter is off to a solid start. While deliveries of the electric vehicle have yet to begin, Ola has stated that they would begin soon. For those of you who are still on the fence, there is some fantastic news that will sweeten the offer even more! The Ola S1 and S1 Pro are also officially classified under the FAME II subsidy, making them significantly less expensive. Take a look at the discounted costs Ola advertised during its initial launch: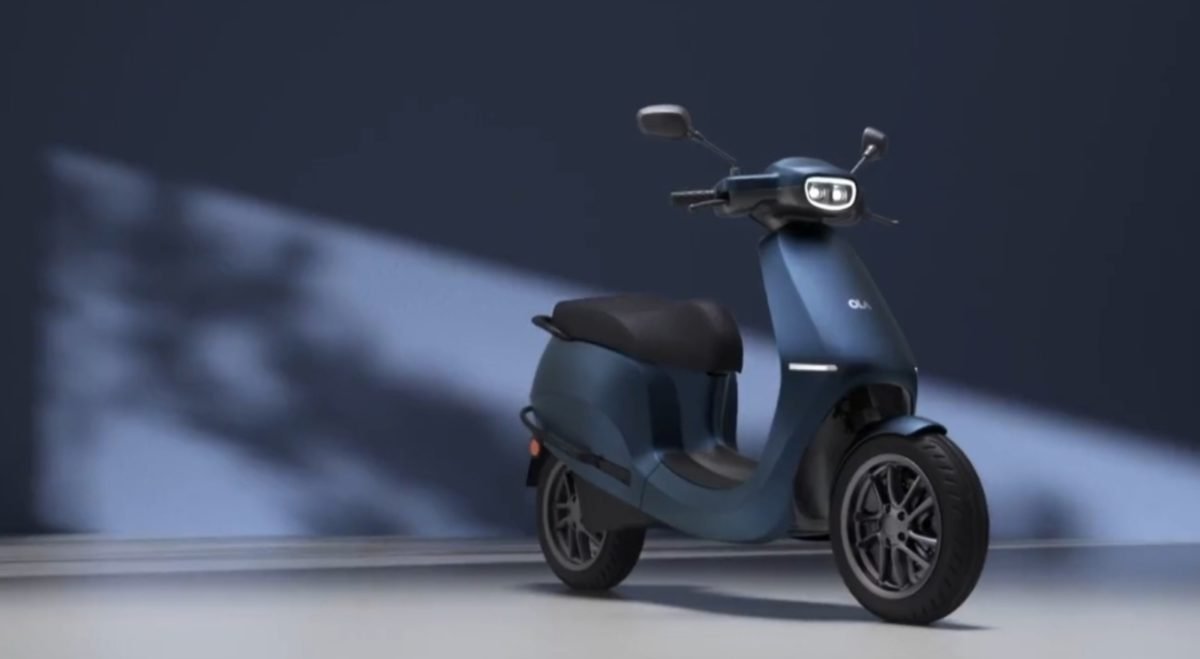 The Ola electric scooter is available in two models: Ola S1 And S1 Pro. The S1 has a battery capacity of 2.98kWh and weighs 121kg. The S1 model will go from 0 to 60 km/h in 3.6 seconds and peak out at 90 km/h. It claims to have a range of 121 kilometres. Normal and Sport driving modes will be available. The S1 Pro weighs 125kg and has a 3.97 kWh battery. The S1 Pro will accelerate from 0 to 40 kilometres per hour in three seconds and reach a top speed of 115 kilometres per hour. It will have a range of 181 kilometres. Normal, sport and hyper driving modes are available.
A 750W portable home charger can be used to power the Ola electric scooter. The Ola S1 And S1 Pro will be fully charged in approximately 4.50 hours and 6.30 hours, respectively. It can be charged to 50% in under 18 minutes at the Ola hypercharge station. In addition, both scooters have a torque figure of 58nm. At both ends, the Ola Electric scooter is equipped with single-sided suspension and disc brakes, as well as 110/70-R12 MRF tyres.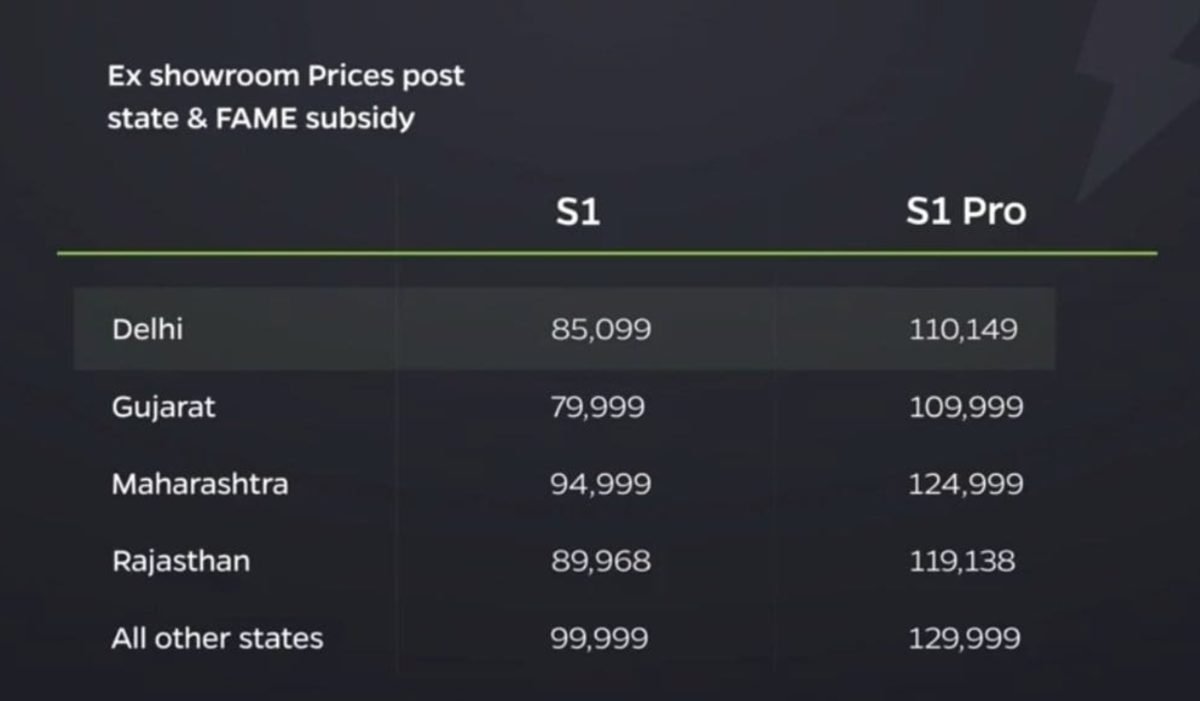 The Ola electric is jam-packed with useful features. It comes with a 7-inch TFT display that includes navigation and all of the necessary information. The display allows you to select from a variety of driver profiles, each with its own set of settings. This scooter, like other scooters in the genre, has a reverse mode. It also boasts proximity unlock, which starts the scooter as soon as you approach it. The scooter can be used silently or with a sound that can be customised. Hill assist, cruise control, and a voice assistant are included in the top-tier S1 Pro model. All of the LED lights and the TFT display are shared by the S1 and S1 Pro. The S1 comes in five different body colours, while the S1 Pro has 10.
Also, see
Upcoming Nissan Leaf Electric To be a crossover