Tork Kratos And Kratos-R Deliveries Commence
The Tork Kratos and Kratos-R electric bikes from Tork Motors have started to be delivered. Twenty bikes have already been delivered from the company's Pune headquarters as of right now. Originally scheduled for April, the supplies were delayed by the chip storage and had to be moved to July by the corporation.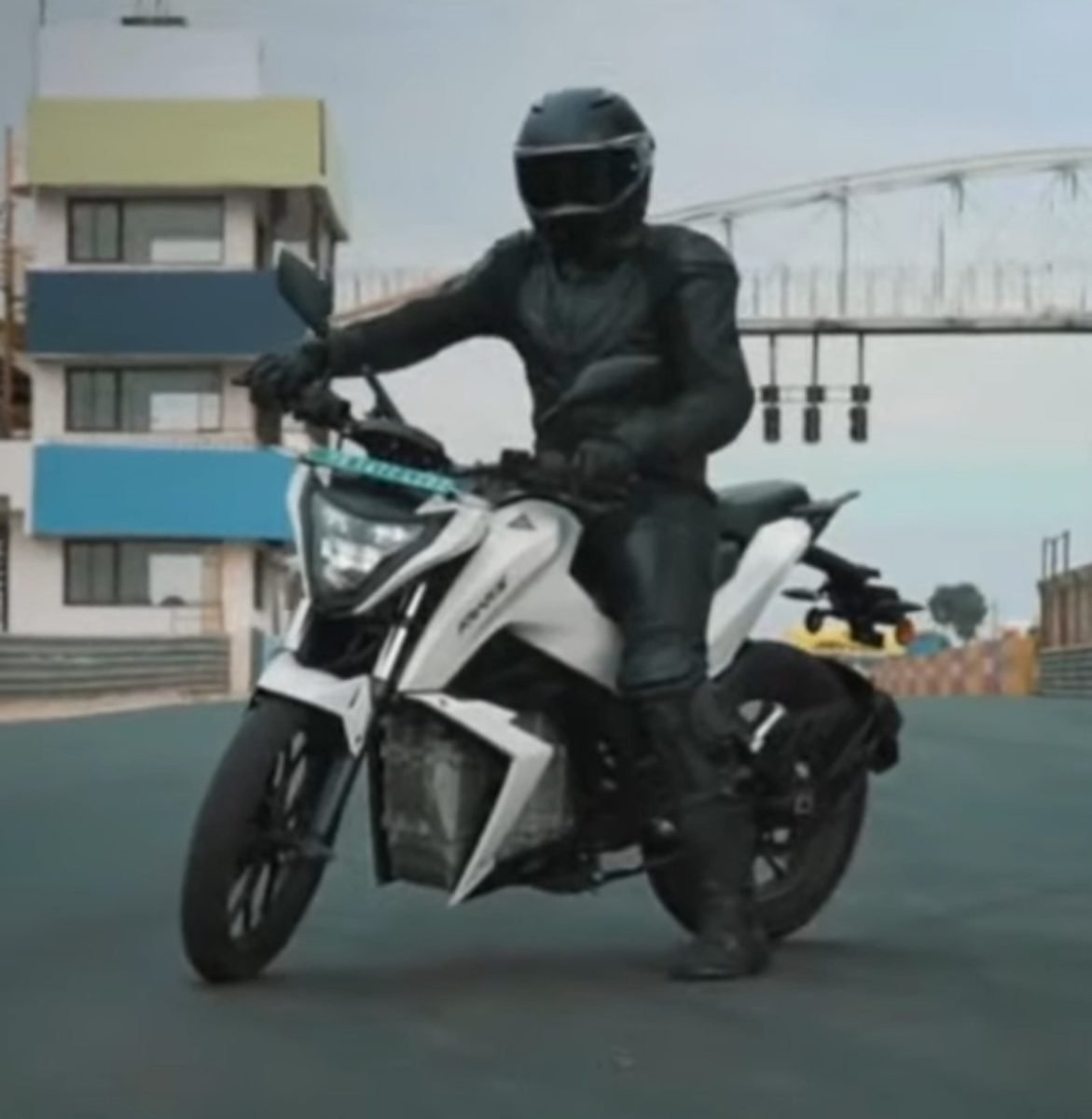 Only Pune, Mumbai, Hyderabad, Chennai, and Delhi now sell Tork Motors. The Kratos e-bike costs Rs. 1.08 lakh, while the Kratos-R is priced at Rs. 1.23 lakh, according to the manufacturer (ex-showroom, Pune after subsidies). A 3-year/40,000-kilometer warranty is also being provided by the manufacturer for the bike.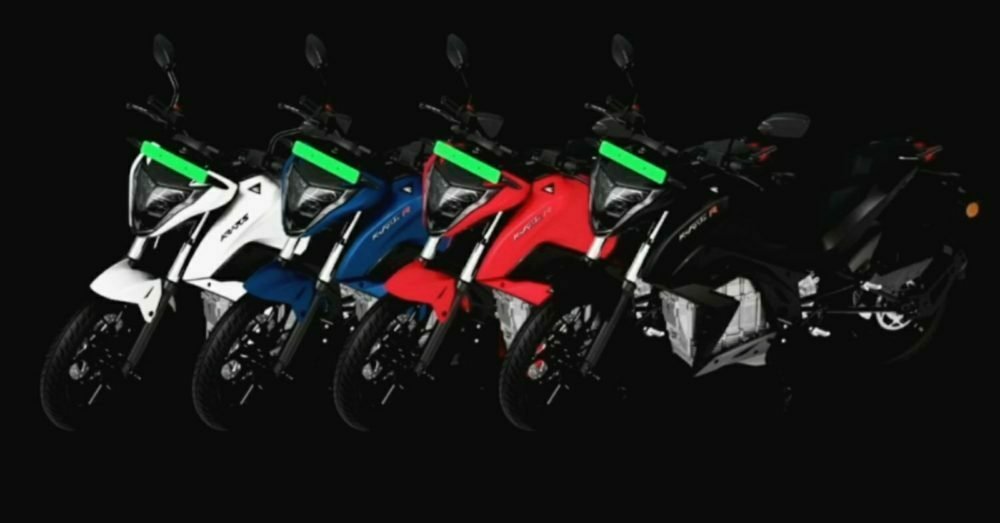 A 4kWh battery pack is standard equipment on both motorcycles, and both versions claim a real-world range of 120km. Both models have different performances and power. The Kratos can go from 0 to 40 kph in 4 seconds and has a top speed of 100 kmph. It produces 7.5 kW and 28 Nm of torque. The Kratos-R has more power; its motor produces 9 kW and 38 Nm of torque, and it can accelerate from 0 to 40 kph in 3.5 seconds. This bike's top speed is 105 kmph.
Most of the features that these bikes have to offer may be controlled via a smartphone app. Additional features include a simple LCD monitor with readouts for the remaining fuel, trip information, and a clock. Additionally, it has navigation, OTA updates, and many other features. Additional features of the Kratos-R include quick charging, which increases battery life from 0 to 80% in one hour.
Kratos has a 165mm ground clearance. The battery is equipped with a number of sensors that examine consumption and other factors. An IP67 waterproof rating is given to the battery. At-home charging of the battery will take about 4-5 hours. While The Tork app provides access to extra connectivity options that are included with the Kratos R. Crash alarm, geo-fencing, find my car, motor walk aid, turn-by-turn navigation, track mode, track analytics, smart charge analysis, and holiday mode are some of the features it has.
Also, see
2022 Honda Civic Type R Revealed
2022 Maruti Suzuki Alto To Launch In August