Husqvarna Electric Scooter To Launch In Early 2021
The parent company of KTM, Husqvarna, and R Raymon bicycles, Pierer Mobility, has issued a half-year study that shows details of an upcoming Husqvarna electric scooter.
In December 2019, when a report published by Pierer Mobility reported a new Husqvarna electric scooter was under construction, we first got wind of the upcoming Husqvarna electric scooter. The new study from Pierer Mobility sheds light on a few more relevant details about this scooter.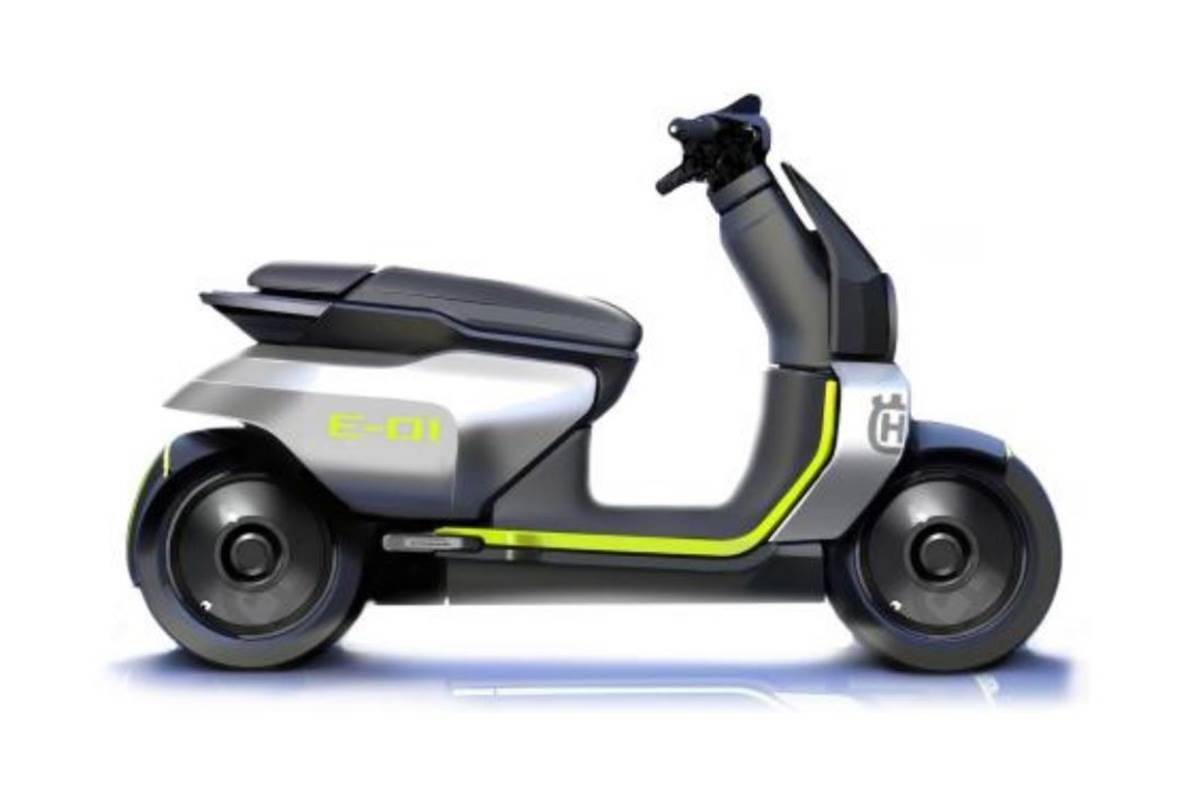 The first argument is that a 4kW electric motor would power the scooter. The report notes that Husqvarna is working on a standard EV platform which can accommodate motors ranging from 4kW to 10kW. Another electric motorcycle is also under development, called the Husqvarna E-Pilen, and it is based on the same design. But the E-Pilen will only be ready for launch by 2022. The Bajaj Chetak already uses a 4kW motor, and we previously stated that higher performance EVs were under development for the KTM or Husqvarna brands based on the Bajaj platform.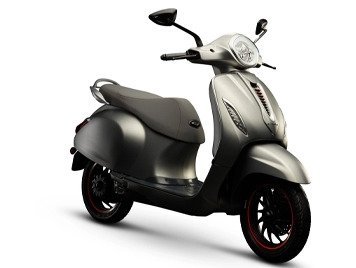 Also, this new study from Pierer Mobility gives us a peek at what the scooter could peek like. Although this picture shows a very concept-like scooter, it is different from the one that was seen in the article from earlier December 2019. The funky floating front apron, although the wheels may not make it into production, would be a unique design feature if it does.
The chunky side panels suit the pattern we've seen on the recent Vitpilen and Svartpilen 250 as well as the stunning neon green color scheme. Even the split seats would be a unique feature on an Indian scooter. On the side, the name E-01 is clearly noticeable, but it's a little too early to tell if this name will make it into production, or if it's just an internal file.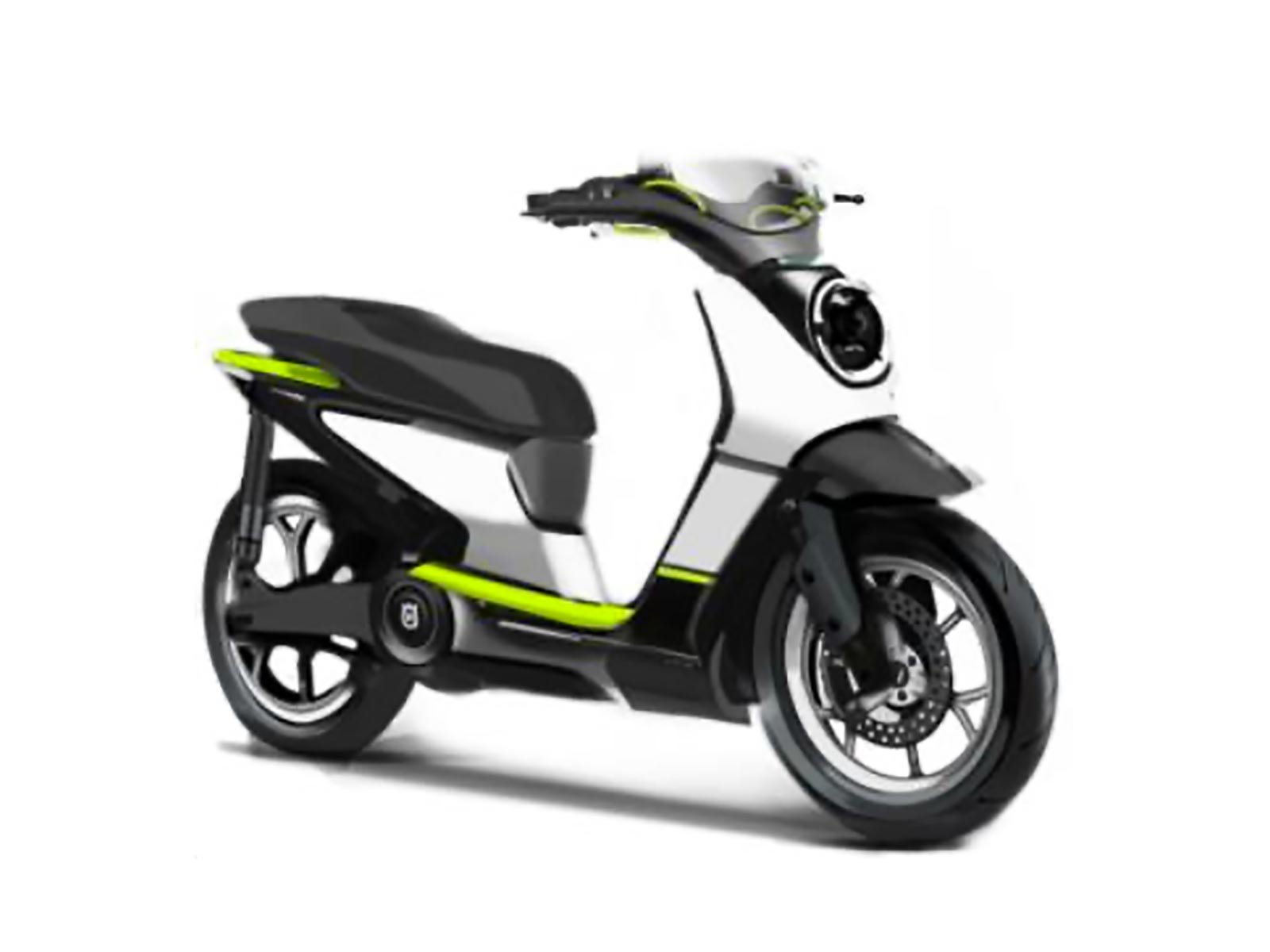 The Pierer Mobility report notes that Bajaj will produce this upcoming Husqvarna electric scooter at Chakan. It continues to claim that this electric scooter will be ready for a 2021 market launch, which is not that far away. If this electric scooter really is based on the Chetak platform, it should be fairly cost-effective and we could see it being retailed from the vast network of KTM / Husqvarna dealers.
Are you excited Bout the Husqvarna Electric Scooter? Comment down below
Also, see
Jeep Grand Wagoneer Concept Unveiled, launch in 2021
Hero Maestro Edge 110 BS6 To Launch Soon
Jaguar Land Rover To Continue Producing 'AJ' Supercharger V8 engine